Deals
Cartridge World of Delaware
Unit 800 Store front
Del Haven Jewelers
We are so happy to be able to see you again!
First State Floats
Friendly's
Parkway Dry Cleaners
Regal
Our Regal Peoples Plaza location is now open! Tickets for Tenet are on sale now: https://regmovi.es/2YOKgVZ
Sparklean Laundromat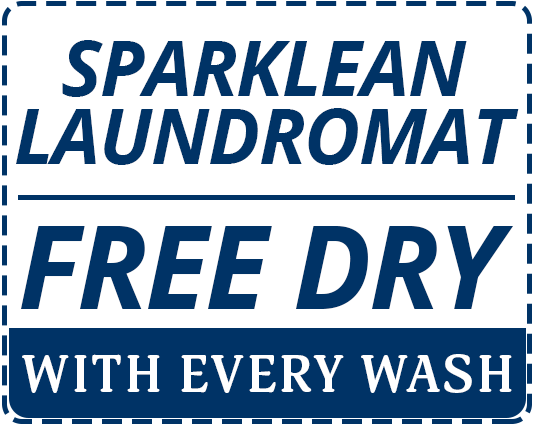 Women's Wellness Center & Medical Spa
Kumon Newark-Glasgow
Diamond State Primary Care
Gibbs Pelvic Health Physical Therapy, LLC
We Aim to Assist You with Your PT Needs!!